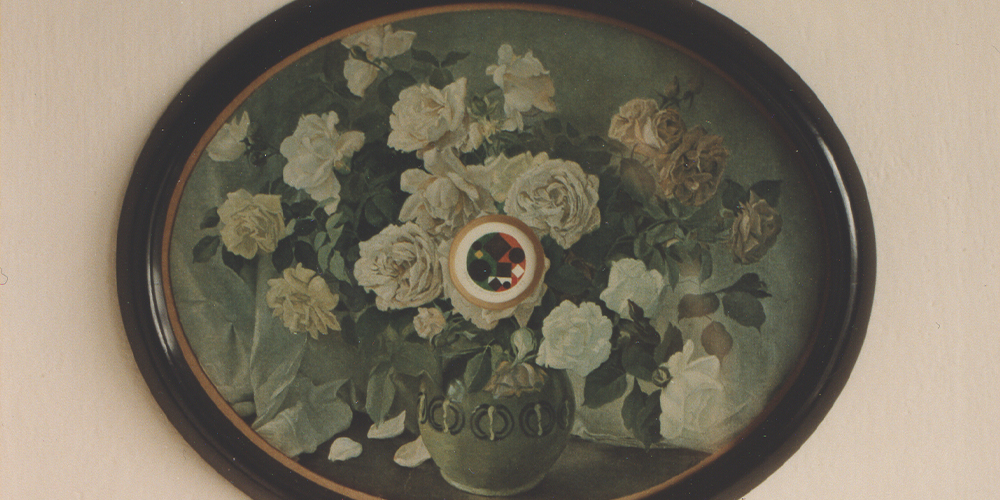 Maciej Haufa
Spirituality of Absence

RCM Galerie is pleased to present the exhibition Maciej Haufa: Spirituality of Absence
from 5 May to 21 June 2018, the first show of the late Polish artist at the gallery.
A traditional CV for Haufa, born in 1946, holds little logic. Through his activity as an artist, he came to a realization that participation in the exterior mechanics of the art world held little value for him. He contested the institutional circulation of art, and adhered to that small group of serious artists who choose discretion and diligently guarded privacy.
Haufa began his artistic activity began under the cloud of a deeply suspicious Communist regime that had certain artists followed by the "secret police." He thus rarely revealed the results of his artistic investigations, though he worked intensively and systematically.
He did not seek exhibitions, although he had some in the early years of his artistic life, and cut down and reduced to the necessary minimum in order to participate in the so-called artistic life.
"My standing in art comes from faith," he wrote in one of his copious notebooks. "I explain the art of life, creation, the ability to know. For art there is no announcement, there is no modern or medieval. There is no pre- or pro-. There is no blue, no red, neither vertical nor horizontal. There is a dilemma of understanding, narrative, morality and competence. (…) I show the world narrowed down, perhaps to the perception limit. This barely visible border is intended to provoke an attempt to see an objectively non-existent image. "
Fascinated by Kasimir Malevitch he drew, painted, made graphics, mostly mezzotint and drypoint engraving, created collages and special objects, including art and video books.
He confronted in his utterances the sacred and profane, sophisticated metaphysics with trivial quotes from the everyday reality in which he lived and which he watched closely.
Since his death in 2006, his work is getting new consideration The Piekary Gallery in Poznan, a non-profit public gallery space, showed his work in 2017. Poland's National Zacheta museum holds some of his work. RCM Galerie is now working with the estate.